Get your piece
of inspiration!
Inspirational art prints that were
made for you, the purpose driven.

Behind Inspiriq you will find artists looking for purpose and meaning in their art. I'ts hard to tell where is the meaning of purpose, but most likely it's easiest to describe through art.
INSPIRIQ gurantees best quality canvas material, stretched on wooden bars. Delivery worldwide. No HIDDEN costs. 30 days Money back guarantee!
QUALITY
MATERIAL
GUARANTEED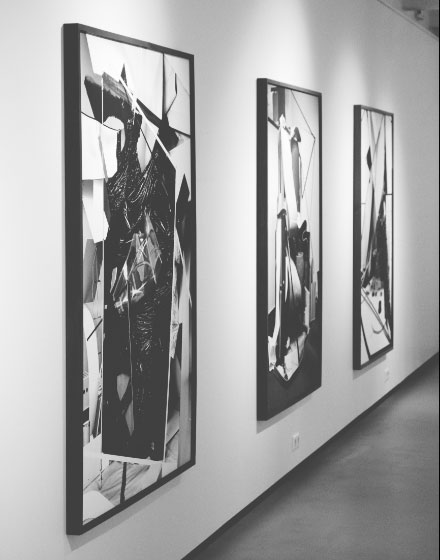 "Three key ingredients to massive success: hard-work, positive thinking, and most
importantly inspiration." – Vee Lee
We all have a goal in life. Sometimes it could be something as small as maintaining
a healthy routine, and sometimes it could be creating a massive business empire.
To achieve a goal we need inspiration in first place and after that a flood of motivation.
The catch is that every day and every second demands motivation. Motivation is
conducive to having a greater clarity of mind. Even we as humans often aid in motivating
our friends, relatives, and other counterparts. And you know, motivation is born from
inspiration…
This is the third piece so far which I bought from Inspiriq. "Fresh air" is in my bedroom and now this piece will enlighten my office. So far so good! Just one thing- it would be amazing if they would offer big custom sizes in the future.
3 years ago
Product is good but the shipping was very late and it reached me in 30 days. I was very upset with the shipping time but rest is ok. Canvas is great.
3 years ago
"Blown away by quality and got all my friends wanting one. Immediately want to grab another beautiful canvas to grow my collection."
3 years ago
Good quality, fast shipping.
3 years ago
Bought "TRANQUILITY" Canvas for my wife and it has super vibrant colors.
3 years ago
Love your work! The "LIVE,LAUGH,LOVE" canvas fits best in my living room and has enhanced the look of my home
3 years ago