Inspiriq affiliate program
"HARD WORK THAT PAYS - Time to Get Empowered"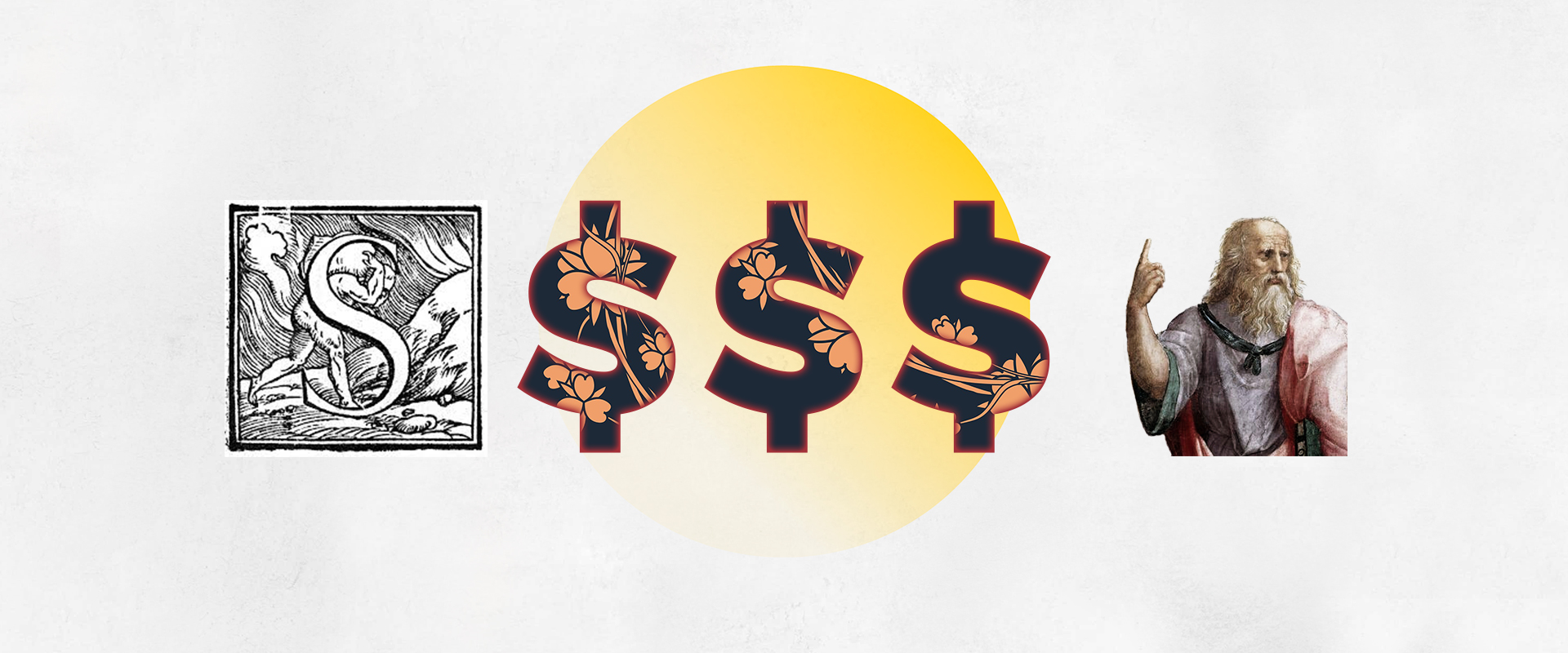 Art has a long history in a human world. The earliest known drawing by human estimated to be staggering 73,000 years old! Art business exists in extremely steady industry with a great financial rewards and positive impact on peoples' soul and the main benefits of getting involved are:
Whole Art market ($67bn and growing) is very very old and won't disappear as everyone needs some sort of art to decor their life
The market is already online so there is no risk of various external circumstances
Online art sales reached $6 billion globally which is 9% of whole Art market sales!
Most of the sales come from unique, auctioned art which is extremely expensive, so Canvas Prints market grants a possibility to get Art at affordable rates for people who can't afford highly expensive visual arts!
Why join Inspiriq affiliate program?
Team behind Inspiriq has experience in visual arts and online marketing for more than 10 years and you will have best support possible all the time because your growth is directly related to success of Inspiriq mission to inspire people around the world. Main benefits and advantages to join our affiliate program:
First sale commissions from ranging from 8% to 12% and recurring commissions ranging from 6% to 10% (shipping not counted)
One of the highest in industry, friendly 3-tier-based commission system:

0-10 artworks sold monthly – 8% first sale(6% recurring)
1-50 artworks sold monthly – 10% first sale(8% recurring)
51 and more artworks sold monthly – 12% first sale(10% recurring)

Because Inspiriq is an in-house, mission focused team, your observations, ideas and business suggestions will be taken into account. We are here to provide the best art to your audiences
Get effective sales with highly effective inventory: you will get your personal 5%, 10% discount or FREE SHIPPING coupon codes, which are not promoted on a website so you will be able to promote that heavily! For special promotions we will share banners and videos too!
Niche targeting. Just tell us your niche and we will put everything we can to help you to make an irresistible offer to your audience
30 days non-expiring cookie
Monthly payments and easy tracking
Upcoming affiliate newsletter with tips, tricks and bonuses!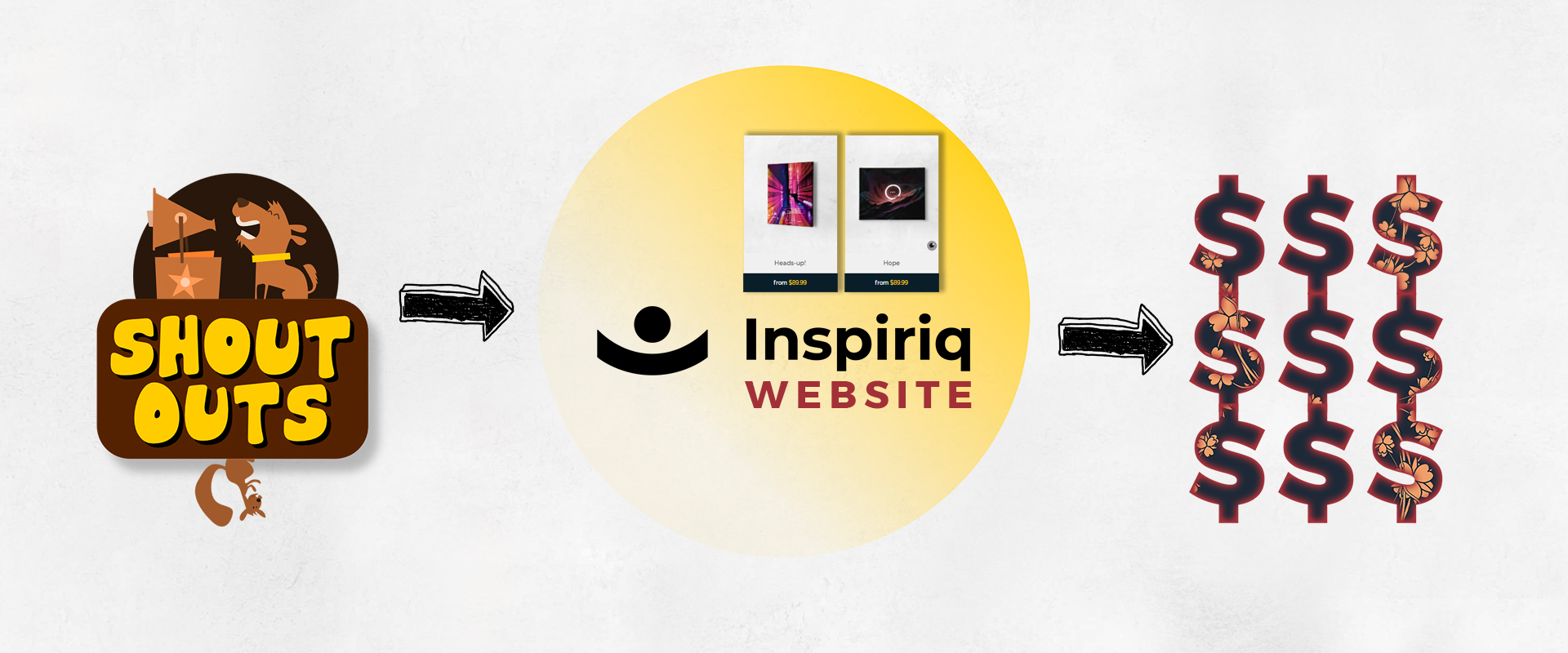 Let's say you have a niche Instagram account with followers who are interested into a theme or generally in visual arts. You offer them to check and buy an artwork from Inspiriq with your affiliate link and to use one of the discounts you have. Audience liked your offer and went to Inspiriq.com where they bought one artwork for €109.99, used free shipping coupon and straight away you get 8% from a sale price or €8.8 into your account if that's your first sale and €13.2 or 12% if you sell more than 50 artworks a month. Most importantly, then a client you got us will be attached to your account and for each recurring sale you will get recurring commissions ranging from 6% to 10%!
Inspiriq is committed to the success of our affiliates. Our affiliate program offers high industry-level commissions, support, and resources, and is free to join with no monthly charges and no minimum sales requirements.
Get priority Inspiriq partner support at any time via email. You'll get a dedicated manager, who is also a marketer, access all required tools that can help you grow your business.
If you have any additional questions regarding Inspiriq affiliate program, shoot us a message to hello (a t) inspiriq.com.