Growth and progression leads us to our dream life and happiness. Inspiriq not just spreads art for purpose driven but also helps children and teenagers to become those purpose driven people. That's why we are donating 10% of our profit to the charity organization here in Lithuania called Ciurlionis foundation (www.ciurlioniofondas.lt).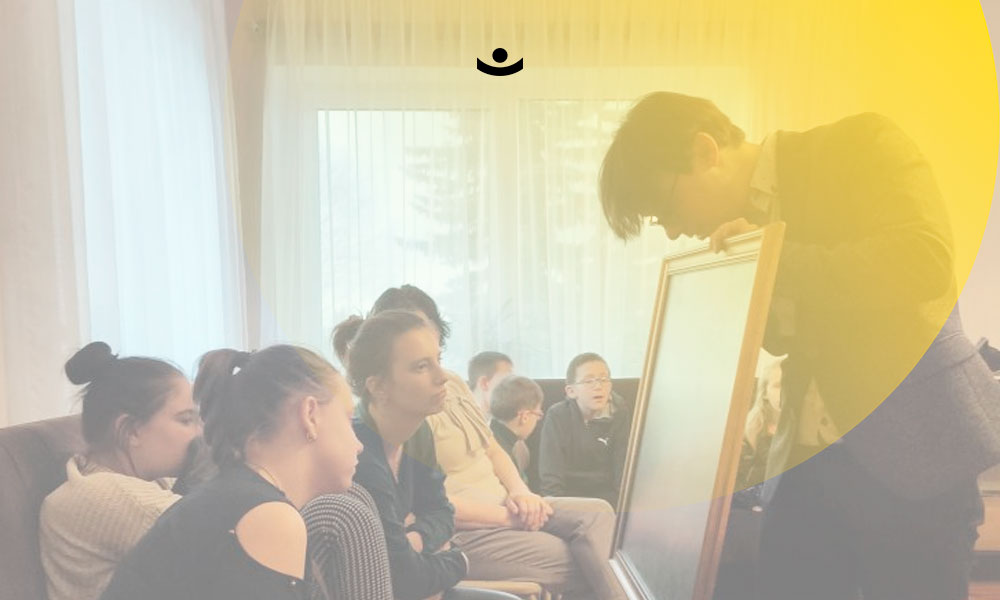 Their project "Growing with Ciurlionis"  aims to inspire and involve children into art and culture through interactive education with paintings, music and theatre. We think it resonates with Inspiriq purpose and we invite you to join spreading purpose driven message by exploring and buying our artworks.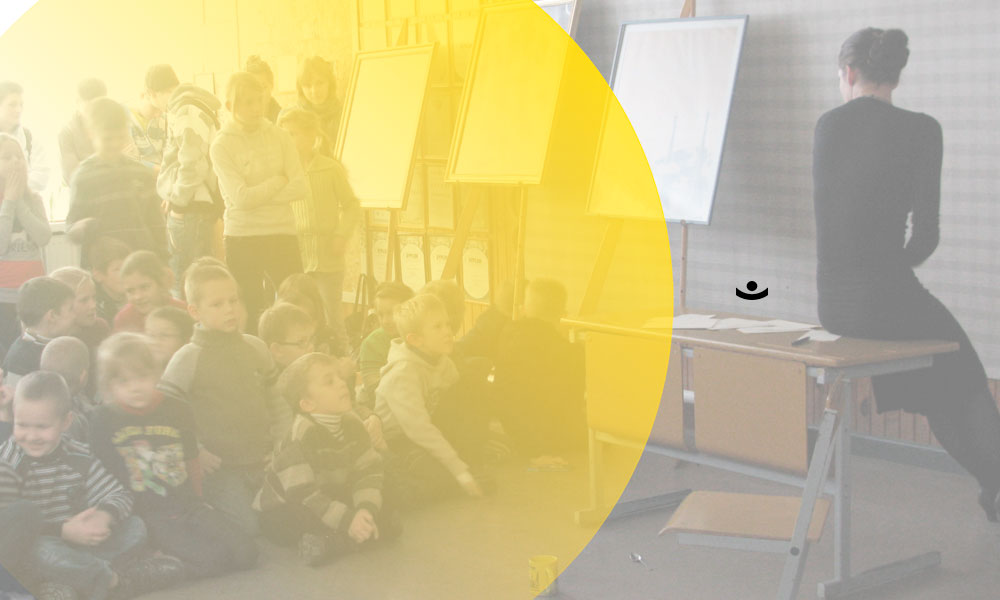 We would like to thank whole-heartedly those people who bought our artworks and helped spread our message who are in need.  Keep shining!