Inspiriq was launched in 2017 with the goal to inspire everyday collectors in the world of original art. It was a small group of artists without funding yet willing to face up to the odds.
All thought it was unlikely. A new beginning was made, establishing a diverse team of Vee, Alfredo and Suresh artists. They began creating digital artworks that spread their essence and beauty all over the world after a lot of discussions and estimates. From that time to this day, they spread their positive views through their works around the world.
They are all targeted at encouraging and inspiring young and elderly people.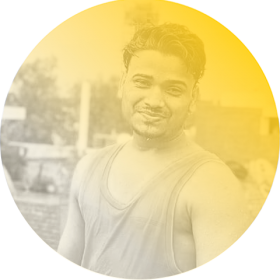 "I like exploring themes that evoke mystery or surrealism, through design and imagery"
I'm Suresh.Art for me  is an essence of peace.I gather all my creativity from day to day activities which are performed by all human beings on this planet and from there I create an art which helps me to express my feelings to the world.
Inspiriq have helped me to share my feelings in the form of art to the world.I have took part in many competitions,exhibitions as well as in auctions and have good praise of my arts and im confident to get that same praise through Inspiriq.
As an artist in Inspiriq,i can assure you with the quality of the canvases and the designs which are made by artist like me and several others.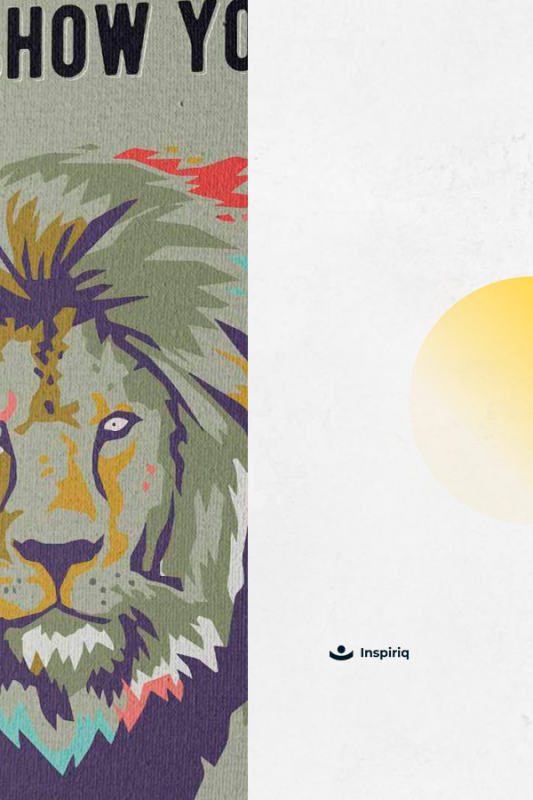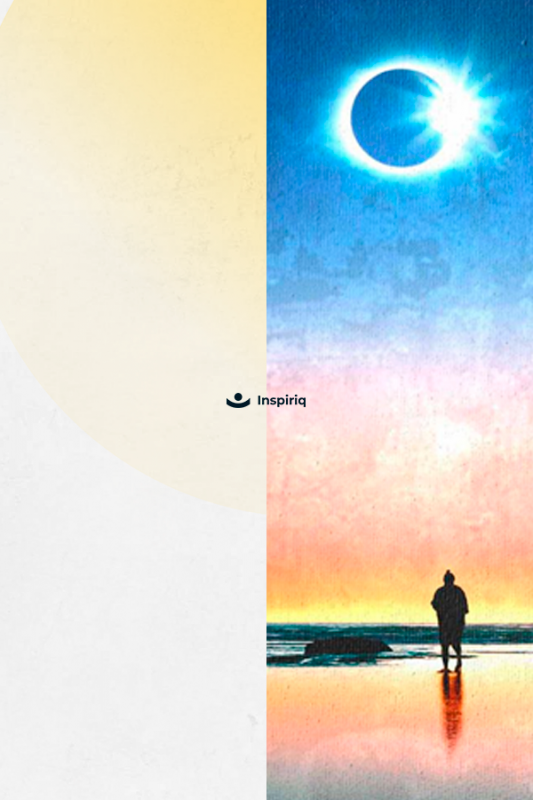 "Creativity is allowing yourself to make mistakes. Art is knowing which ones to keep"
I'm Alfredo. I am a Dominican graphic designer that works remotely.  I like to explore topics which evoke mystery or surrealism which design and imagery. I mainly research a subject, create a mood board, drawings, and word maps, and create together a concept that provides the best arts in a taste of my creativity. 
I started to work for a newspaper in recent days and then for advertising agencies. When I was 27 I went to art school, and my perspective on design was changed and how it was used. After that, I took part in several art shows. Now I work independently, create art and design a living. I work independently. 
Every artist would like to express to humanity a good work-life balance, to enjoy the things and to capture moments for a lovely life.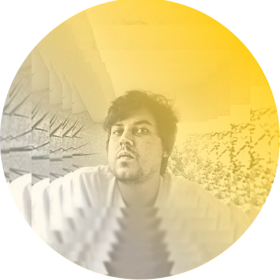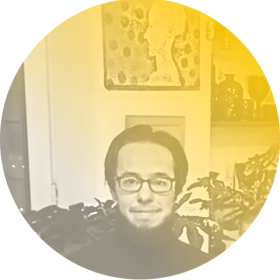 "Freedom in decisions and freedom of responsibilities."
I'm Vee, founder of Inspiriq. I'm a music composer by profession, and I do enjoy visual arts. That's why I began to create digital arts. Also my grandparents were musicians and not literature, but I came to art while I was studying music and visual arts. I do want to learn from big but small artists and seek to use a twist in my artistic imagination to simulate their innovations. 
 As an artist happiness is achieved with perfection for me, so it's an endless race all the time, and as my uncle once said, you need to love what you work, and then dreams and desires come closer and closer to when you can catch them. 
We 're going to catch some dreams!